The WI Calendar
Why not come along to our next meeting, you can pay on the door and do not have to subscribe to membership. Come when you want and you will be more than welcome.
Meetings start at 7.30pm, the third Thursday of every month.
For further information email the Secretary.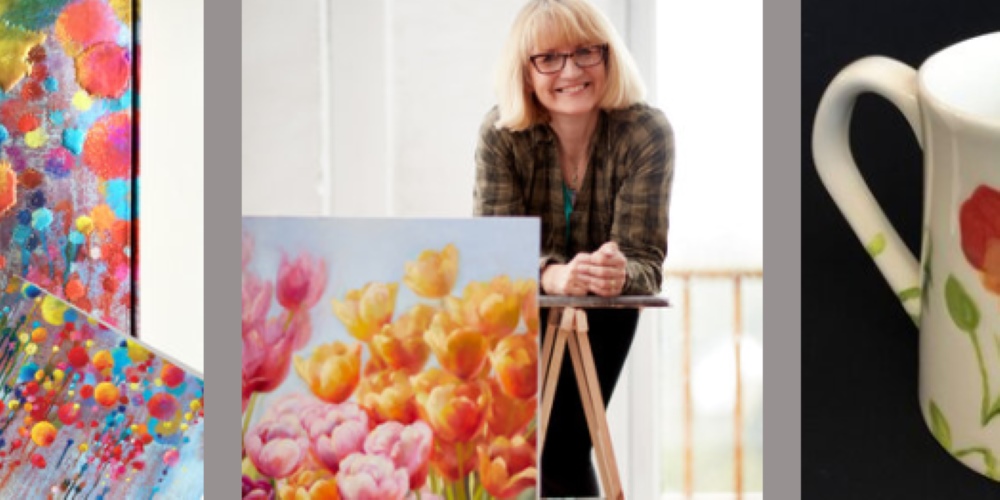 January 19th
Nel Whatmore "Art for Living".
Nel has been a professional artist for over thirty years and is fascinated by the positive effect the arts and colour in particular have on our everyday lives and the environments we live and work in.
You can find more examples and Nel's work on her website.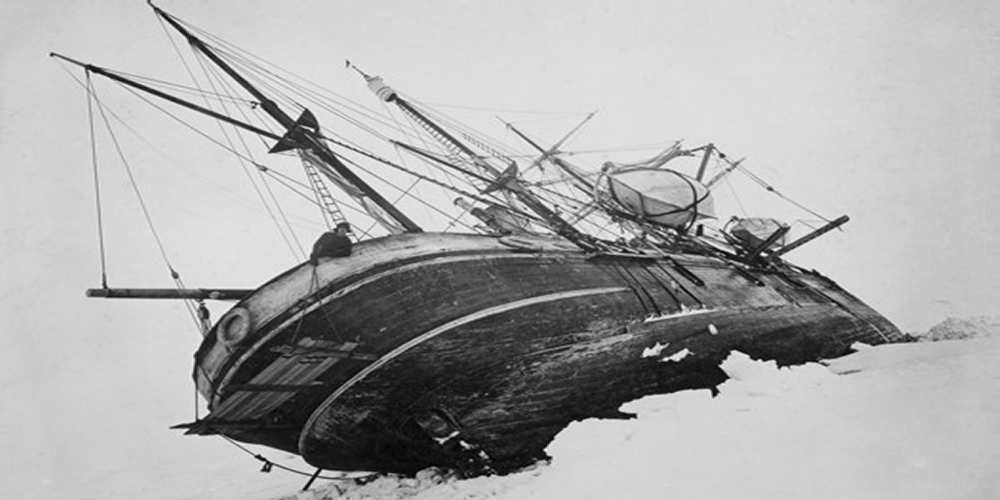 February 16th
Joanne Aston - Shackleton's Stowaways.
Unintended guests on Shackleton's Antarctic expedition.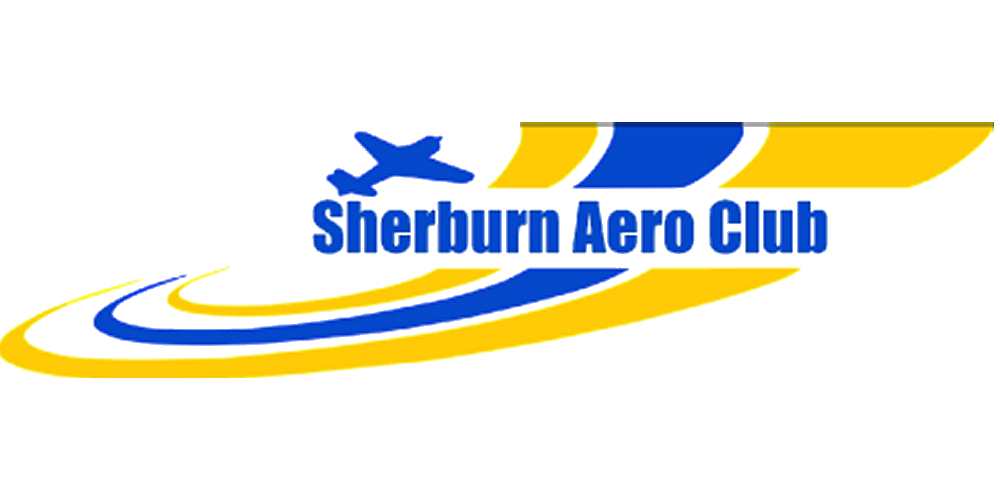 March 16th
A history of Sherburn Airfield and Current Operations
with Robert McLaughlin (Company Secretary / Community Liaison Director - Sherburn Aero Club).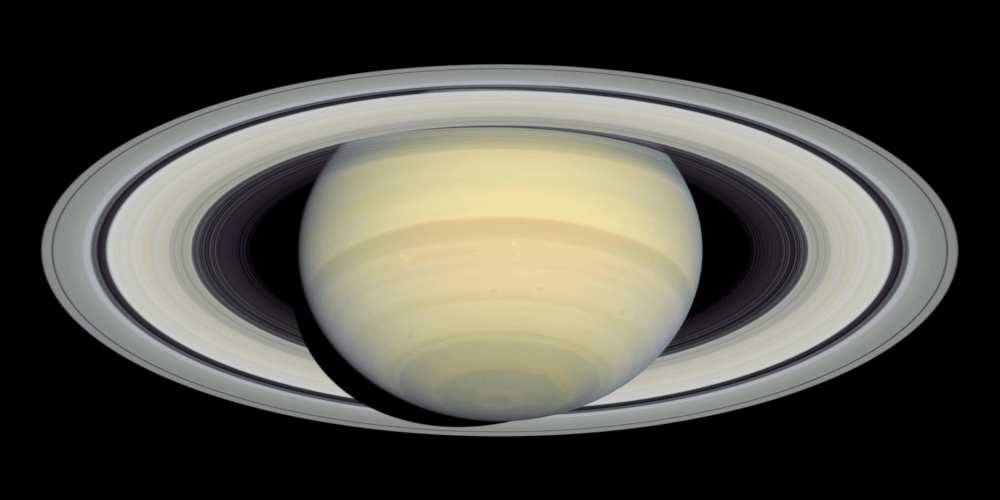 April 20th
Rhubarb, Royalty and the Rings of Saturn.
Rhubarb, Royalty and the Rings of Saturn - The story of the B1222? I am intrigued. David Lewis will reveal all.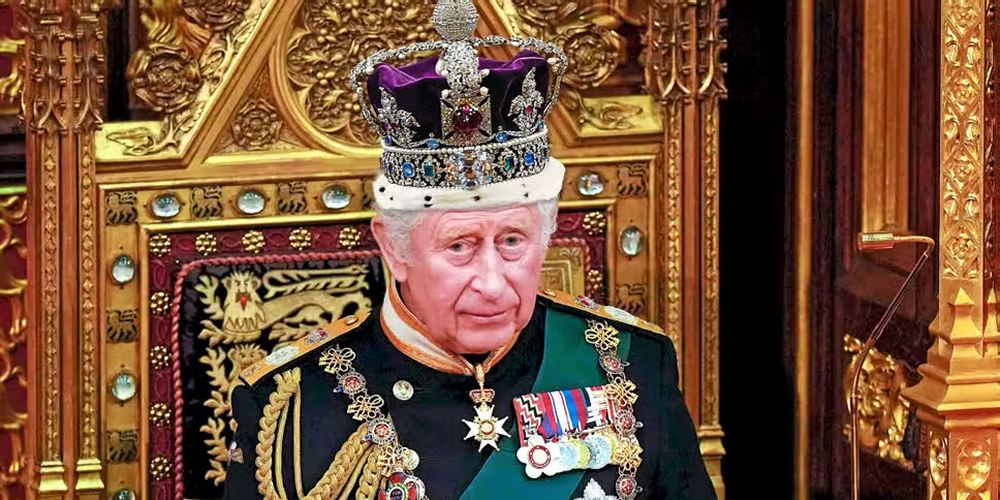 Monday May 8th
Coronation Tea and Cake.
The WI is inviting the whole community to a tea and cake celebration for the King's coronation.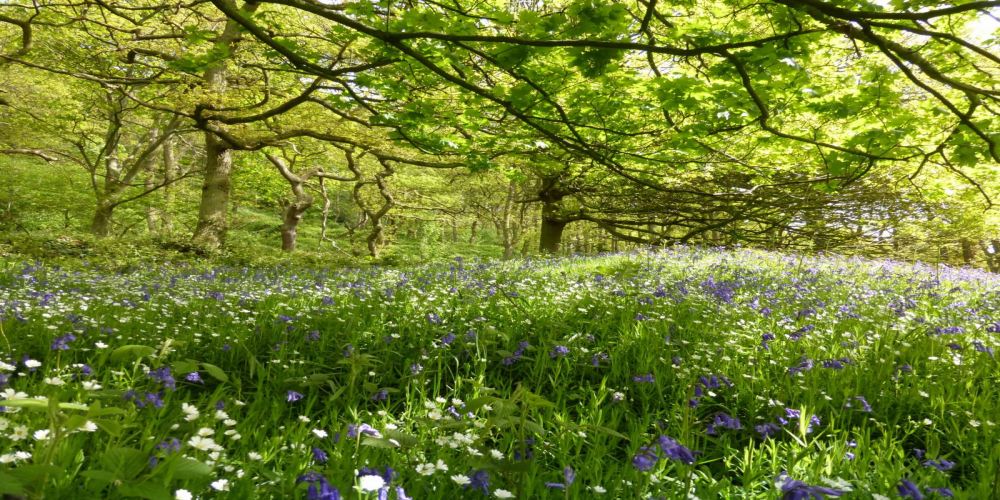 May 18th
Cherry Waters: Re-wilding.
Cherry will be talking about the Parish Council's new verge rewilding project (why, where, how) followed by a fun practical session making signs to tell the rest of the village about it.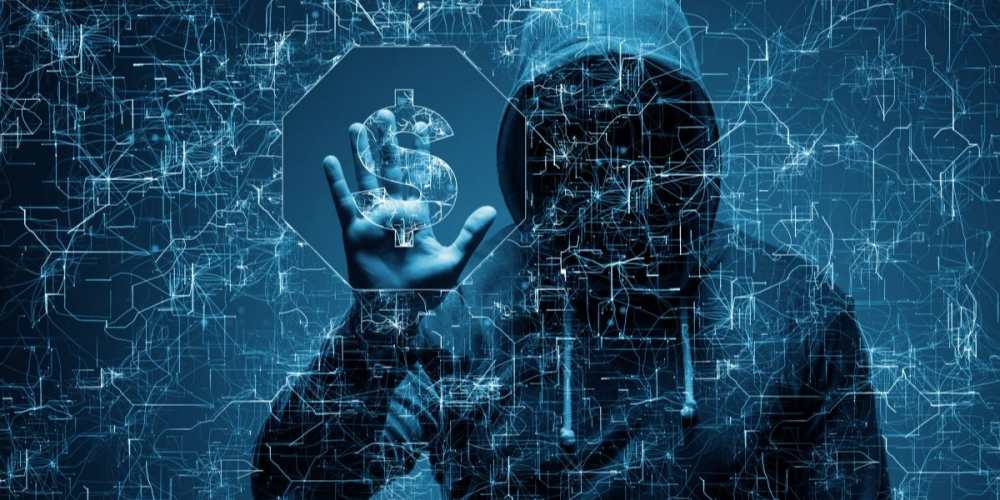 June 15th
Cybercrime!
PC Liam Carter from North Yorkshire Police's Cybercrime Unit will talk about keeping online accounts (such as emails) safe, and how to spot scam emails and text messages.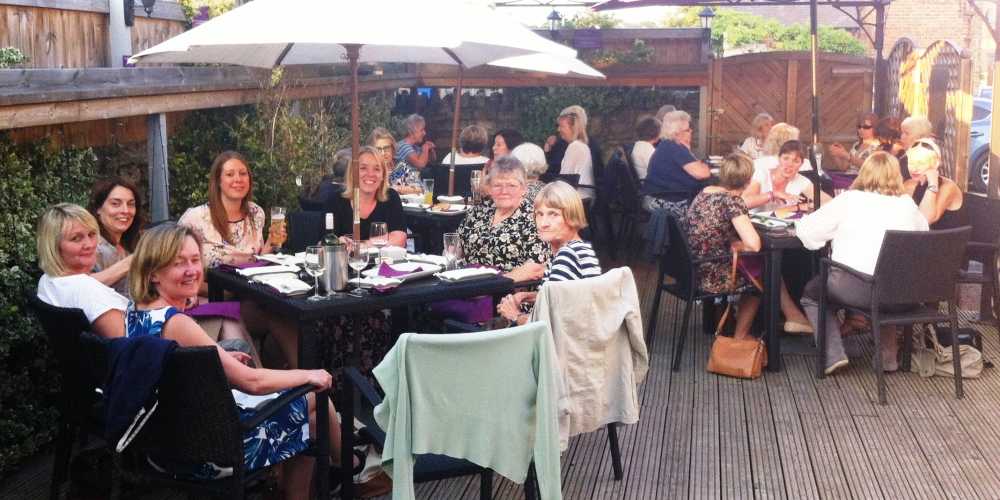 July 20th
Buns and Banter!
Meet up for a lively get together, a cuppa, light snack and a chat. Venue to be confirmed.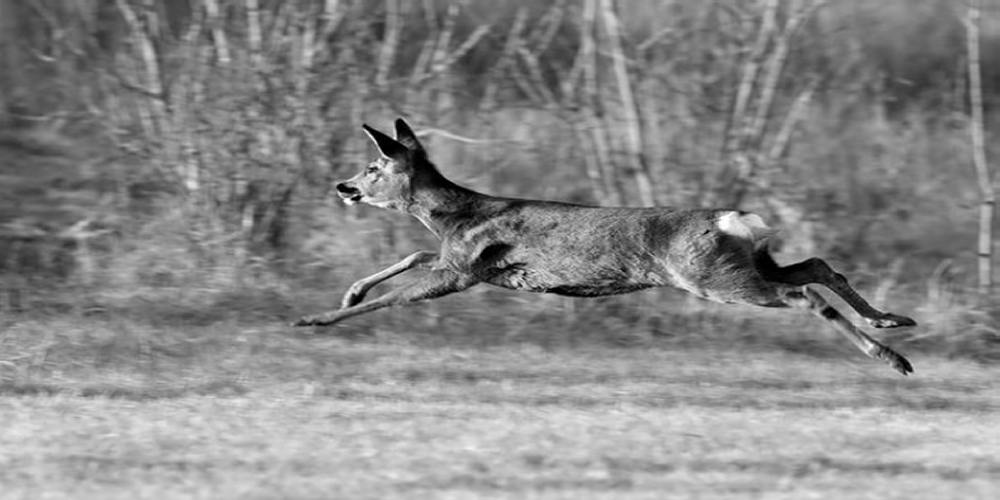 August 17th
Wildlife Photography.
The talented photographer, Craig Storton, is coming to talk about his passion for taking pictures of wildlife. Check out his fabulous work on Instagram.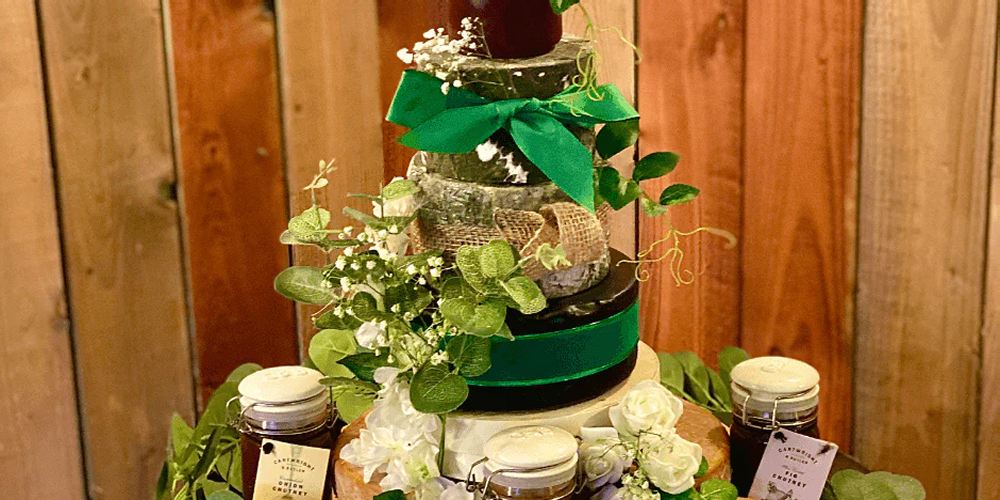 September 21st
Celebration Cheeses
Rachel Cheshire is a cheese architect, who collaborates with the finest producers, using their materials to design and build extraordinary cheese centrepieces. Best of all Rachel will be bringing some delicious samples to try.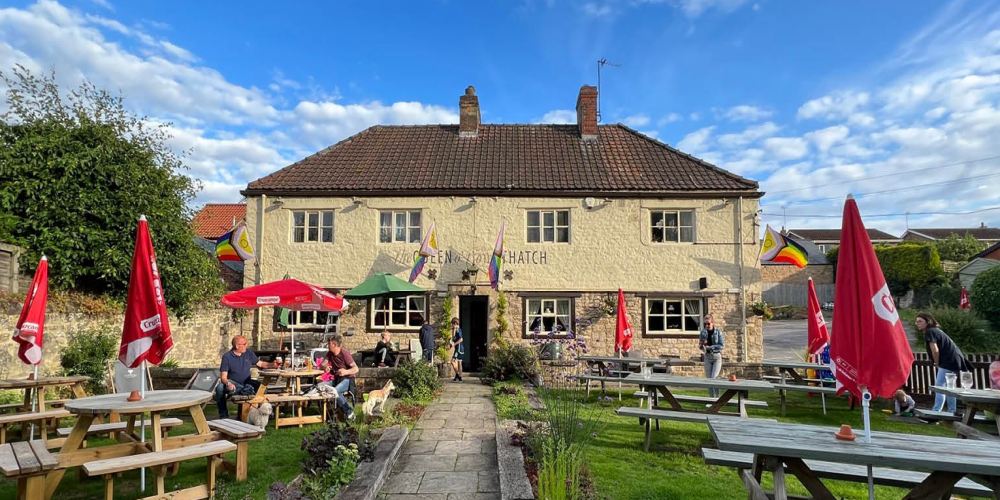 October 19th
The Thack and We are Sherburn.
Two presentations in one evening:
Simon Tombs from the Thack and Clare Thornton from 'We are Sherburn', a group that aims to connect business with the community.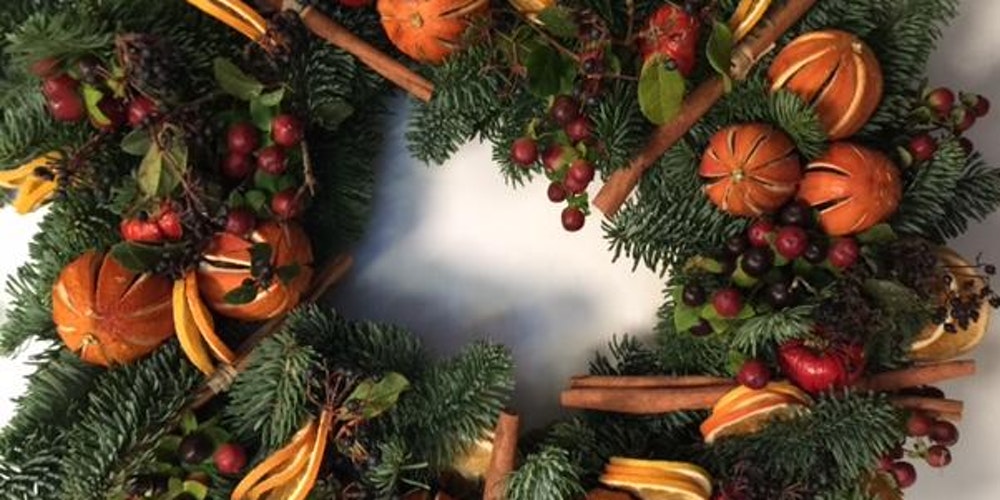 November 16th
Xmas Craft Session and Annual Meeting.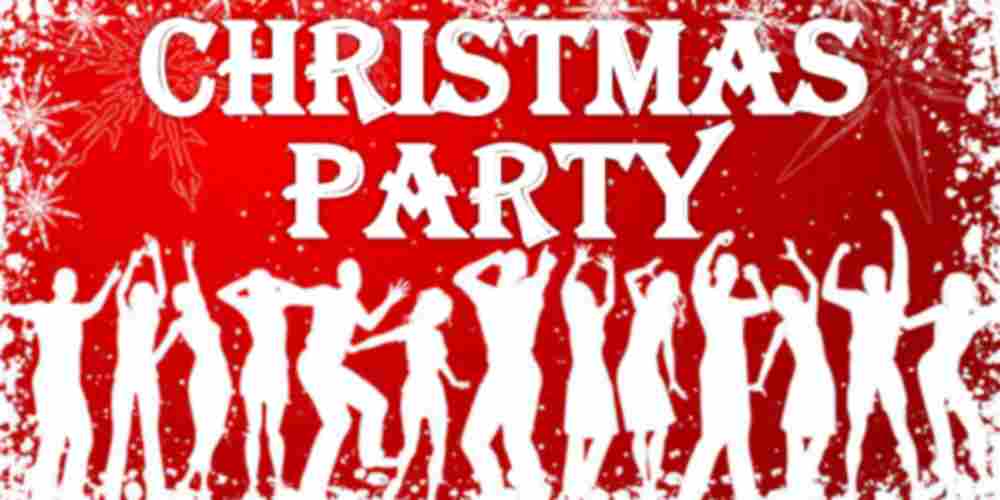 December 21st
Christmas Special.
Of course there's going to be wine!