The WI Calendar
Why not come along to our next meeting, you can pay on the door and do not have to subscribe to membership. Come when you want and you will be more than welcome.
Meetings start at 7.30pm, the third Thursday of every month.
For further information email the Secretary.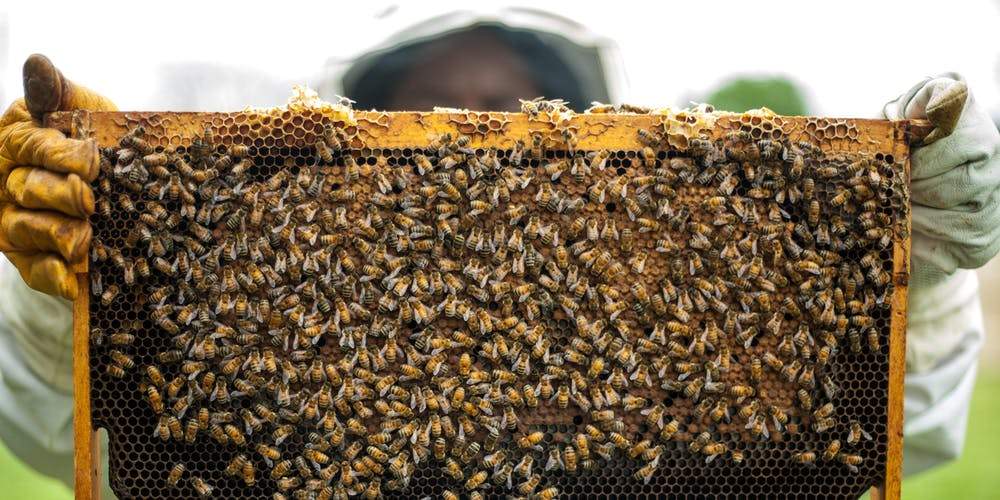 JANUARY 17TH
Paul Snowden - Barkston Ash Beekkeepers.
The Barkston Ash Beekeepers works to support and promote beekeeping. Beekeeping is a fascinating pastime; it raises awareness of the natural world around us and integrates us into our environment.
You can find more information on the club's website.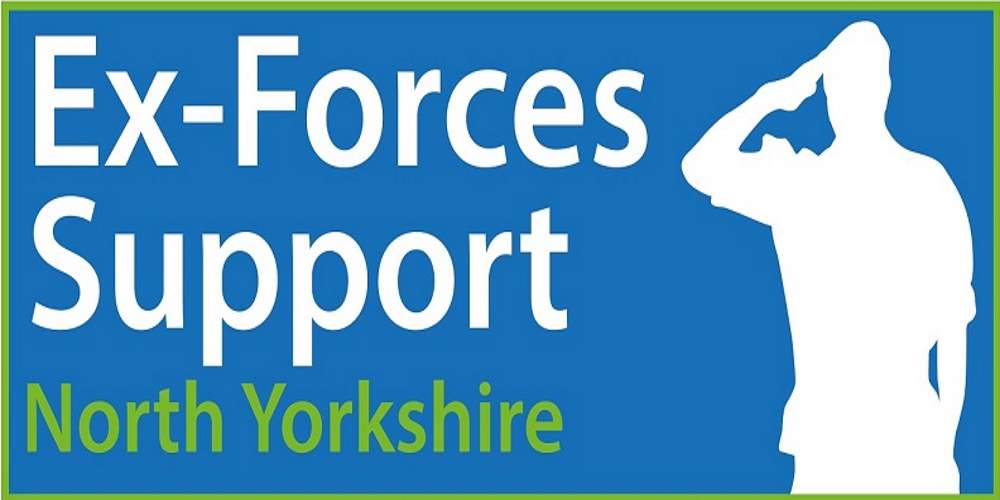 FEBRUARY 21ST
Candice Dowson - Ex-Forces Support, Community First.
Ex-Forces Support works to provide a range of services aimed at raising awareness of the issues faced by older and ex-members of the armed forces and enabling them to lead fuller lives.
You can find more information on the groups's website.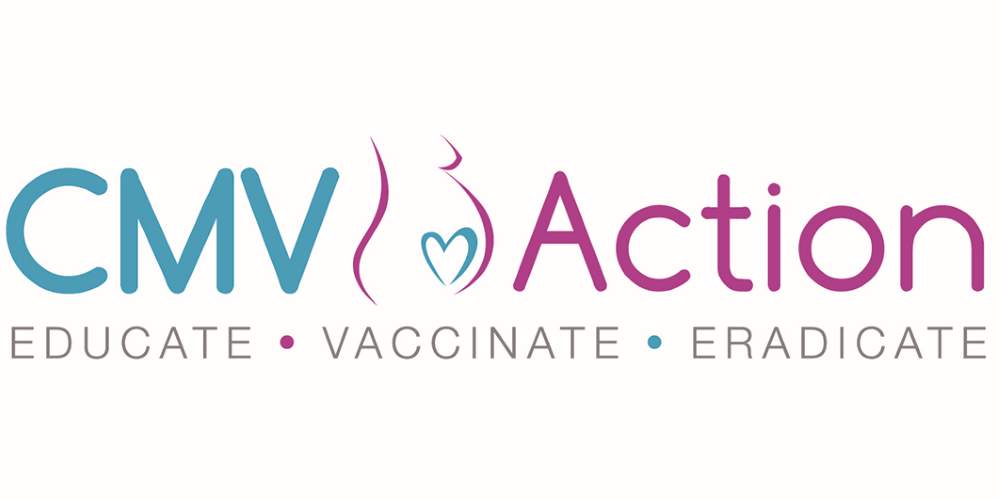 MARCH 21ST
CMV Action with Gillian Lodge.
Gill worked for 30 years in children's services and being a mother herself, was shocked recently to learn about CMV. It is a common virus which causes birth defects affecting 2 to 3 babies every day in the UK but most women have never heard of it. For the last few years, she has volunteered with this small charity to promote awareness and give important messages about risk reduction.
You can find more information on the club's website.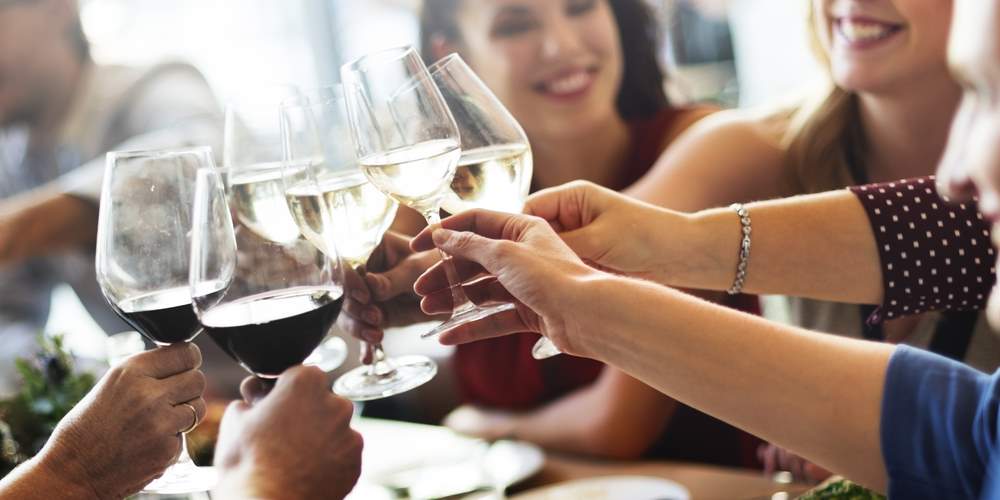 APRIL 11TH
Hic, Hic Hurray - Wine Today!
You need wine in your life, so discover some new wines this spring.
NOTE: The date is correct - it is the 2nd Thursday in the month.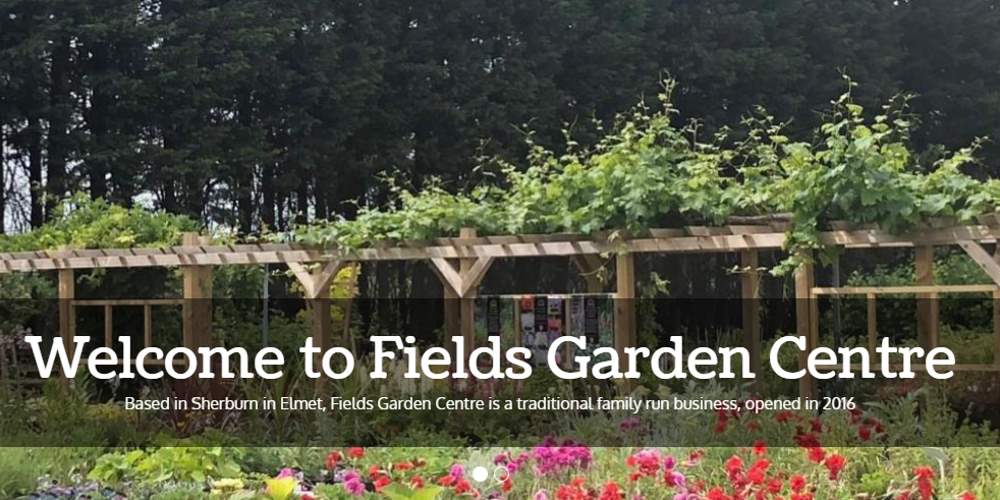 MAY 16TH
Fields Garden Centre.
Fields Garden Centre is a traditional family business that opened in 2016, stocking quality plants, shrubs and garden sundries, with the Fields Kitchen which opened in 2018 offering breakfasts, lunches, sweet treats and hot and cold drinks.
You can find more information on the Fields website.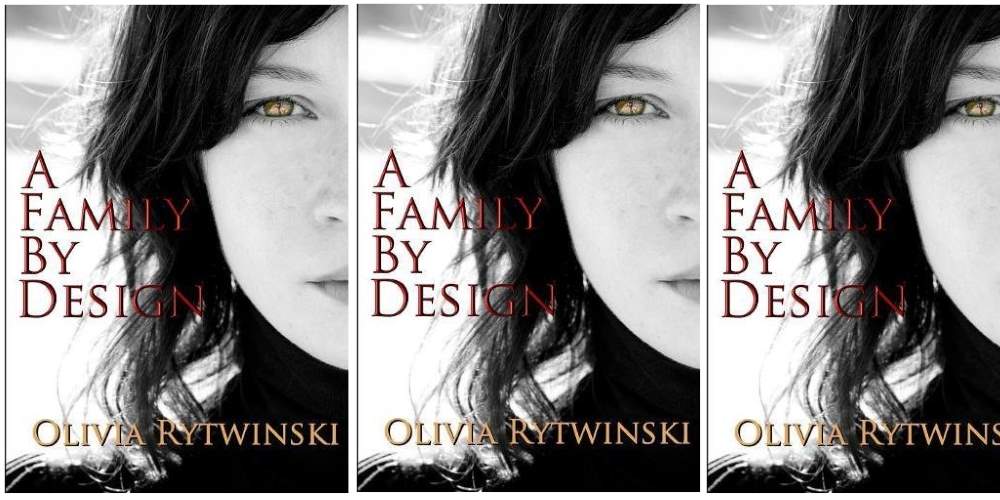 JUNE 20TH
Olivia Rytwinski - Author 'A Family by Design'.
Have you ever wanted to write a book? Olivia has done just that and will explain how she wrote her first mystery novel.
You can find 'A Family by Design' from many outlets, including Amazon.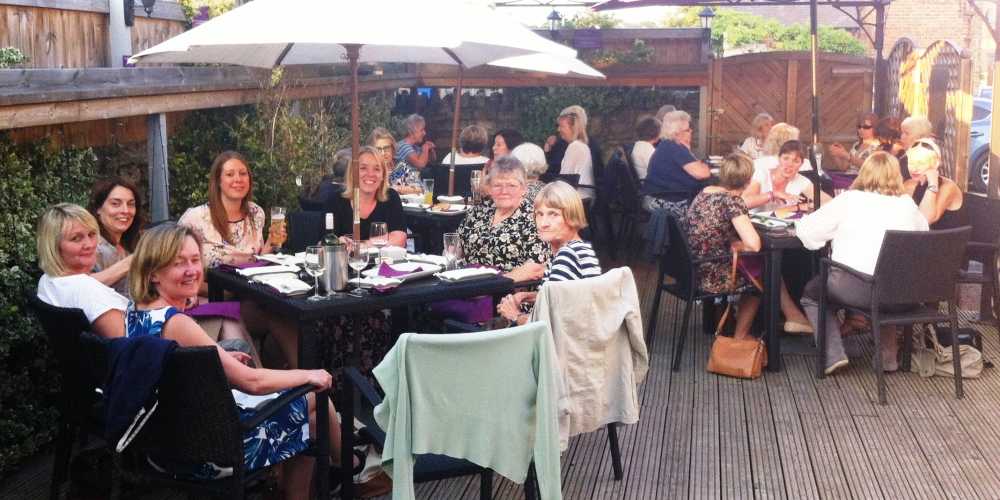 JULY 18TH
Buns and Banter!
Meet up for a lively get together at a local restaurant for a cuppa, light snack and a chat.
For 2018, we will be back at the T-Post.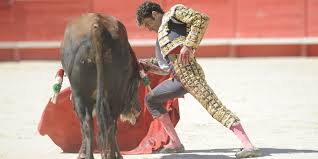 AUGUST
Summer holidays.
Sadly, no meeting. Time to relax and work on the tan.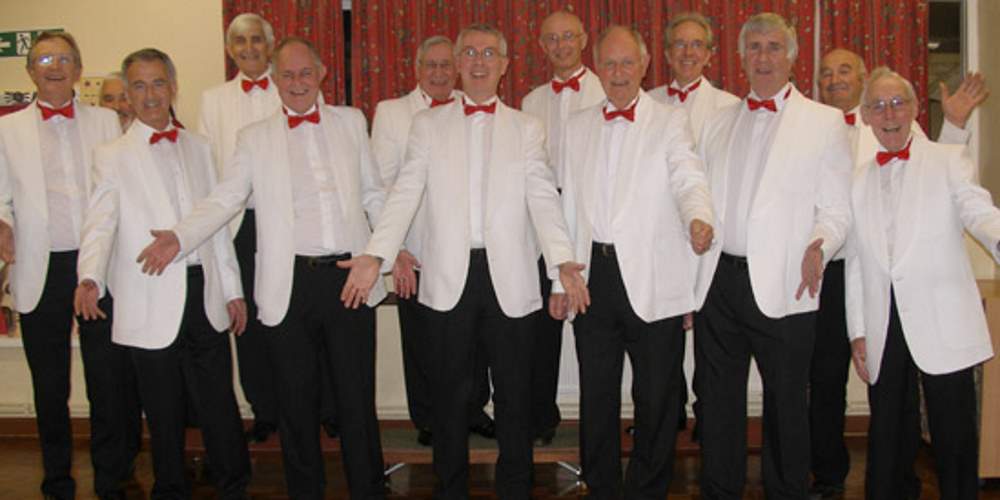 SEPTEMBER 19TH
The Northern Comfort Singers.
Get ready to be serenaded and entertained by this Barbershop ensemble. The groups are men who sing 4 part harmony in the Barbershop style. The songs range from the old fashioned love songs to more recent hits.
You can find more information on the Northern Comfort Singers on their website.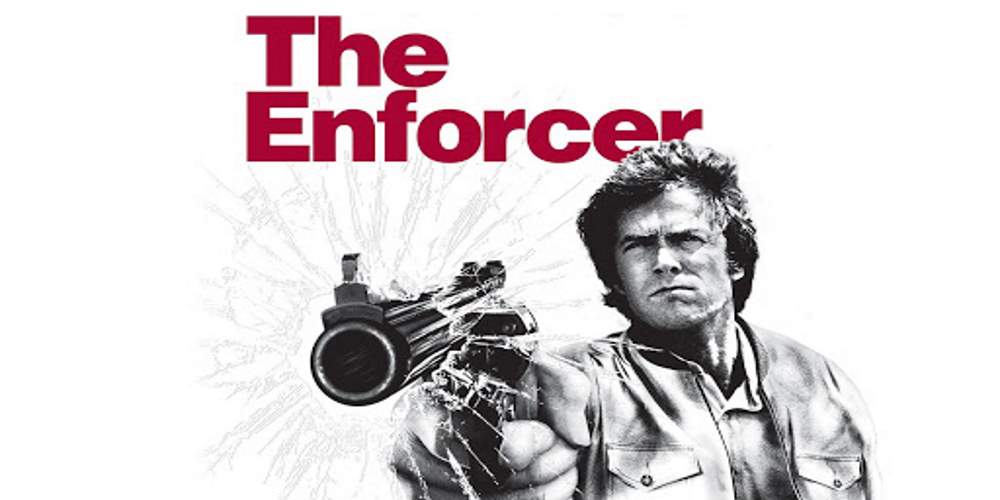 OCTOBER 17TH
The Enforcer!
Enforcement - Here about life on the front line with Tim Grogan!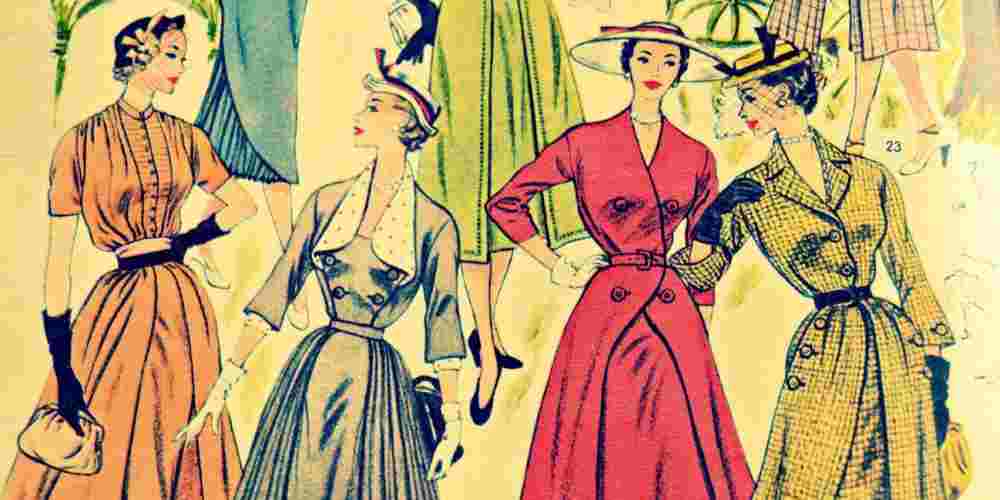 NOVEMBER 21ST
Annual Meeting & a Suprise.
I'm not telling, but you will be thrilled and suprised.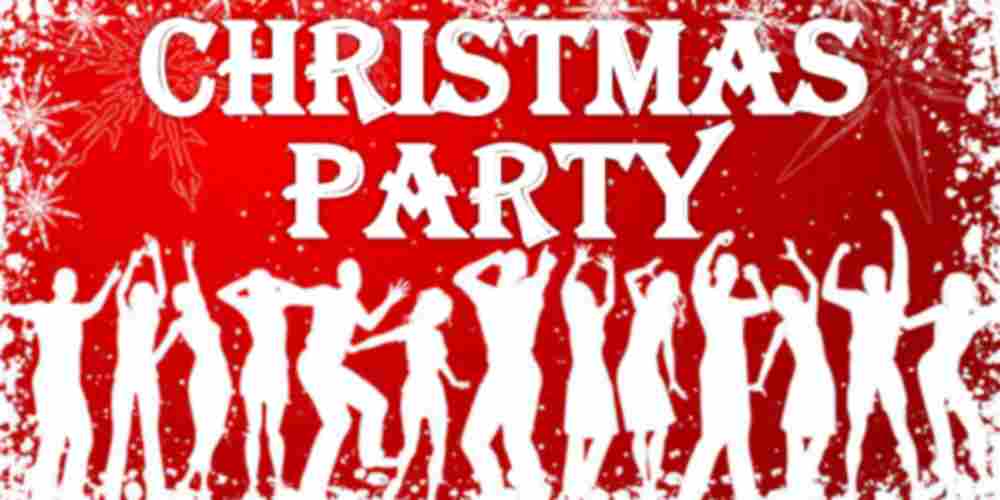 DECEMBER 19TH
Christmas Special.
Need I say more? Wait and see!