The WI Calendar
Why not come along to our next meeting, you can pay on the door and do not have to subscribe to membership. Come when you want and you will be more than welcome.
Meetings start at 7.30pm, the third Thursday of every month.
For further information email the Secretary.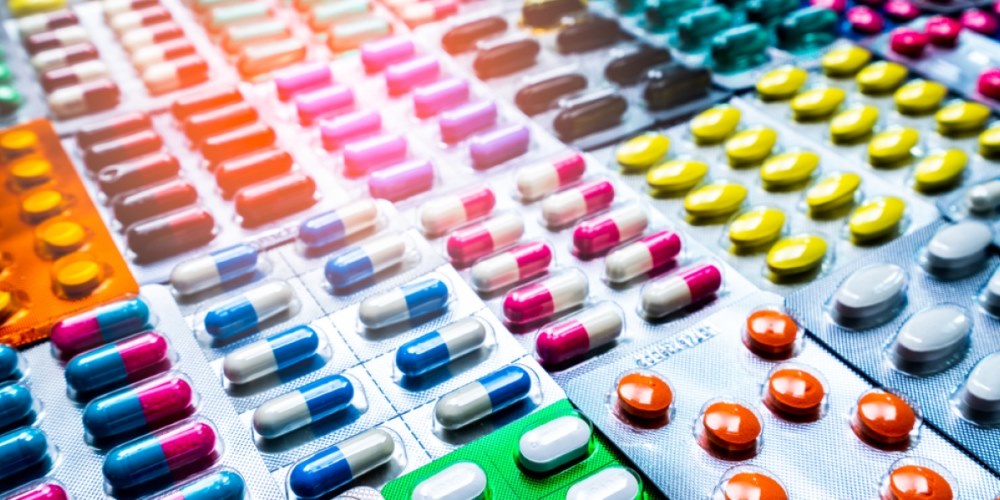 May 21st
Rita de Faria Dean.
How does the NHS make decisions on which treatments to offer?
Rita is a health economist at the University of York and sits on the NICE committee that appraises new dugs.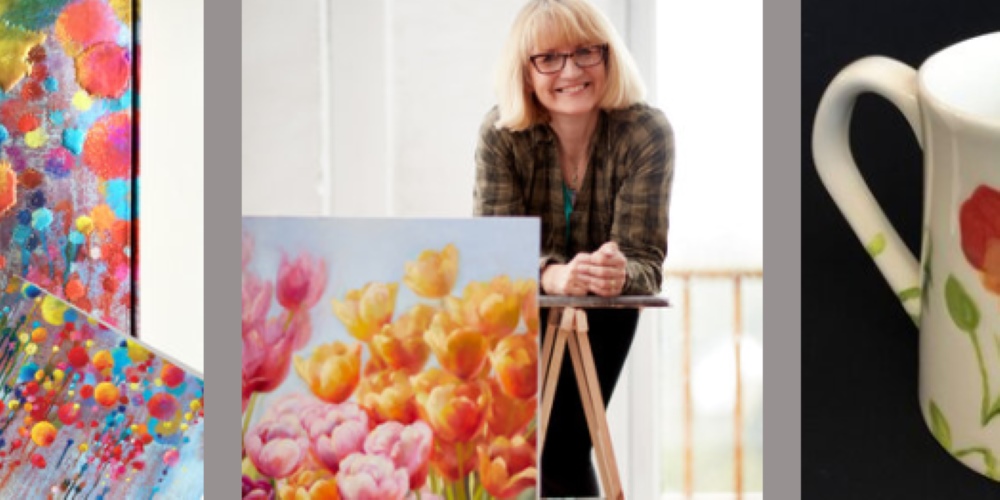 June 18th
Nel Whatmore - Artist.
Nel Whatmore has been a professional artist for over thirty years. Her current series of paintings called 'The Wonder of Water' focuses on the beauty of the sea and rivers around the Uk. She has travelled to the far north west of Scotland, studied the Cornish and Devon coast and rivers nearer to her home in Yorkshire.
You can find more examples and Nel's work on her website.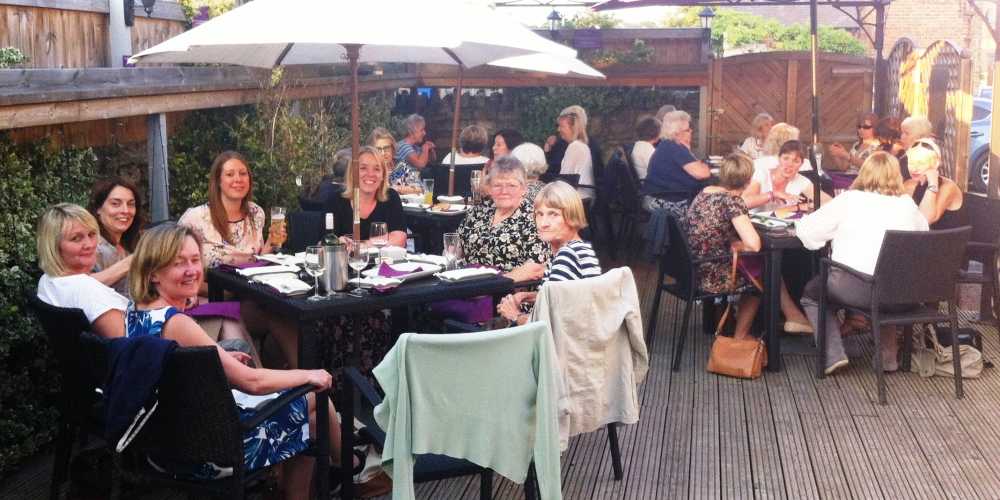 July 16th
Buns and Banter!
Meet up for a lively get together at a local restaurant for a cuppa, light snack and a chat.
For 2018, we will be back at the T-Post.