The WI Calendar
Why not come along to our next meeting, you can pay on the door and do not have to subscribe to membership. Come when you want and you will be more than welcome.
Meetings start at 7.30pm, the third Thursday of every month.
For further information email the Secretary.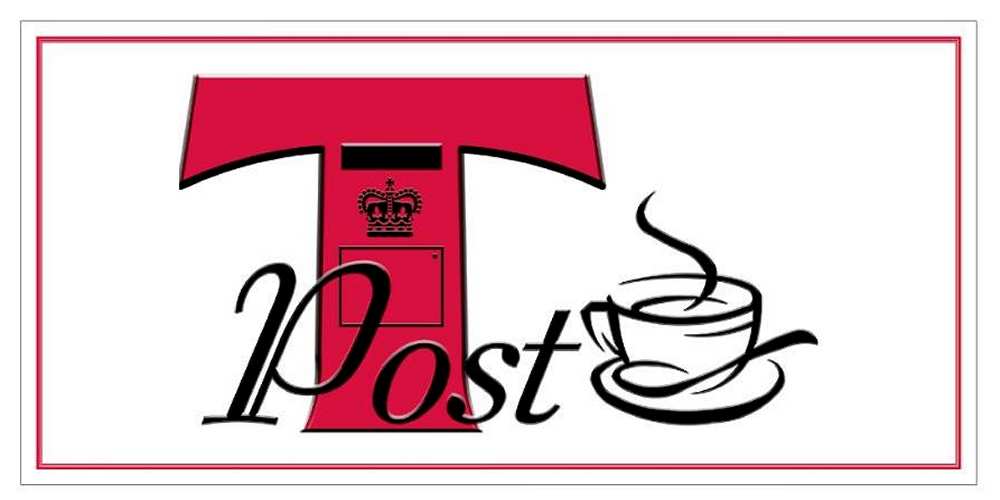 JANUARY 18TH
Declan Richardson
Declan, from the T-Post teamroom/cafe, is coming to talk about his life in cooking including his time with Betty's.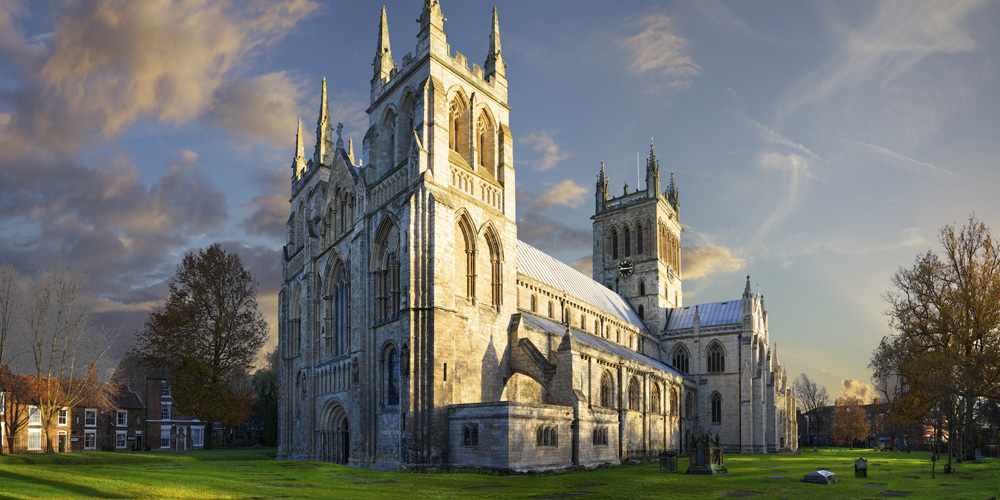 FEBRUARY 15TH
The Rev David Johnson.
This Thursday's meeting will feature our local curate, the Rev David Johnson who is coming to talk to us about his life in the Church and beyond!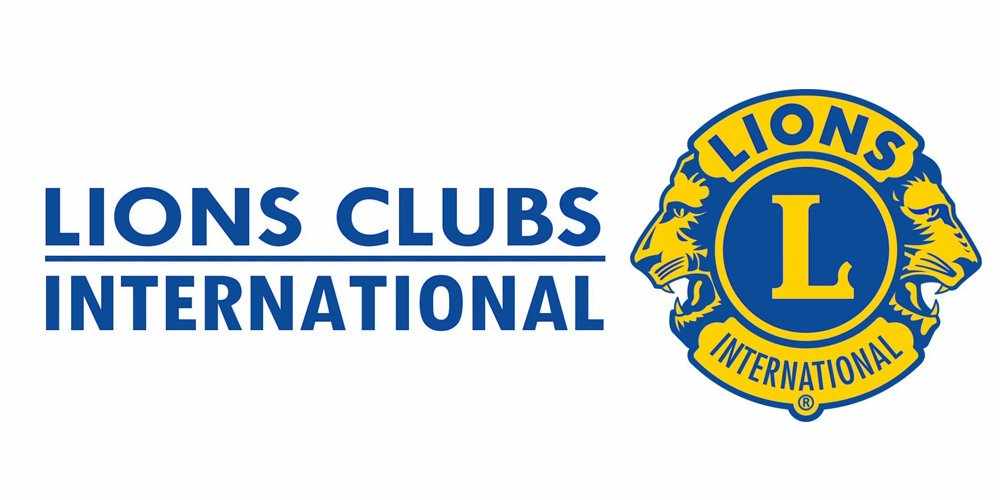 MARCH 15TH
Ann Hudson, Elmet Lions.
Telling us about the international and local works of the Lions clubs, not forgetting the very popular Christmas sleigh.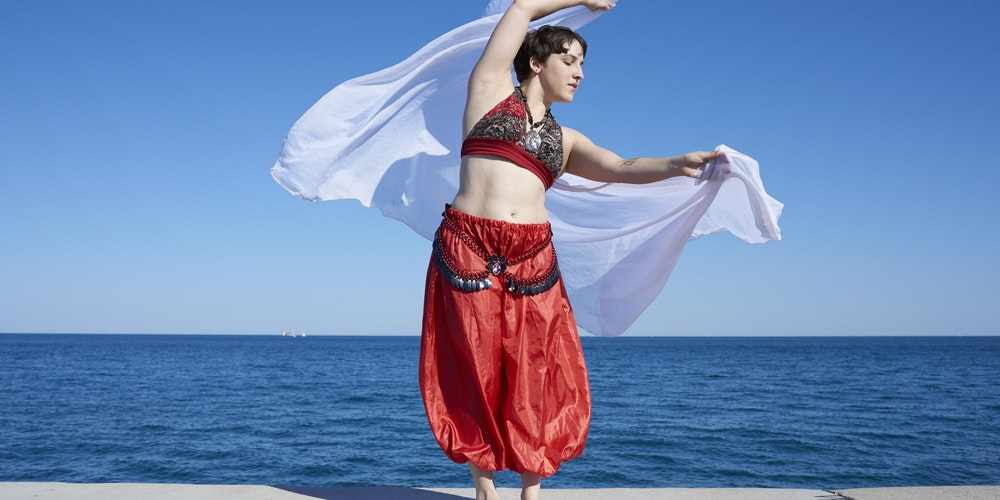 APRIL 19TH
Zara Key, Belly Dancing.
Zara and crew will be demonstrating the art of belly dancing, and if you are game there will be a chance for you to join in!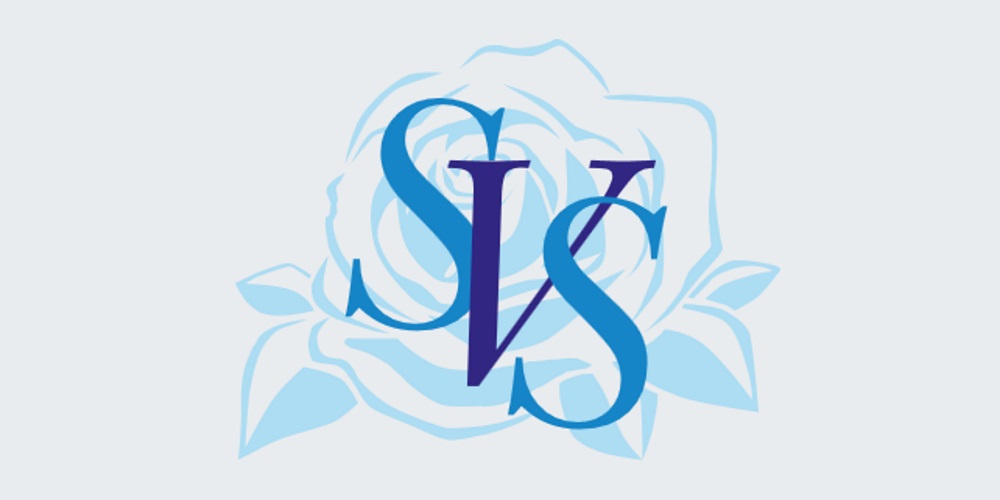 MAY 17TH
Sherburn Visiting Scheme
Sherburn Visiting Scheme is a local charity that is committed to supporting seniors within Sherburn in Elmet and surrounding areas. First established in the 1980's and registered officially as a charity in February 1998, the Sherburn Visiting Scheme has helped elderly residents for over 30 years. Our main objective is to improve the quality of life for the elderly residents of Sherburn in Elmet and surrounding parishes.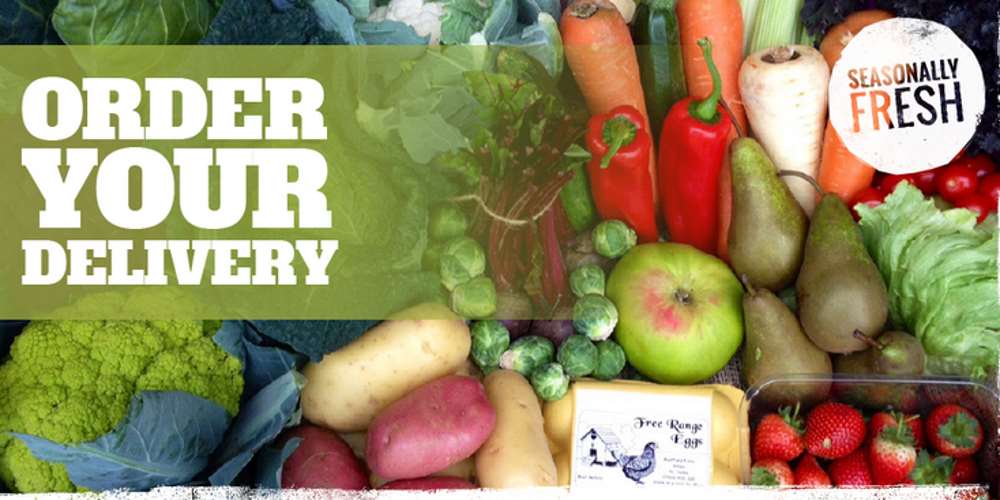 JUNE 21ST
Bert's Barrow
A small family run farm, spanning the generations in Hillam. In 2015 Bert's Barrow won the Yorkshires Finest Taste Award for Best Fresh Produce and in 2016 received the Best Independent Retailer accolade.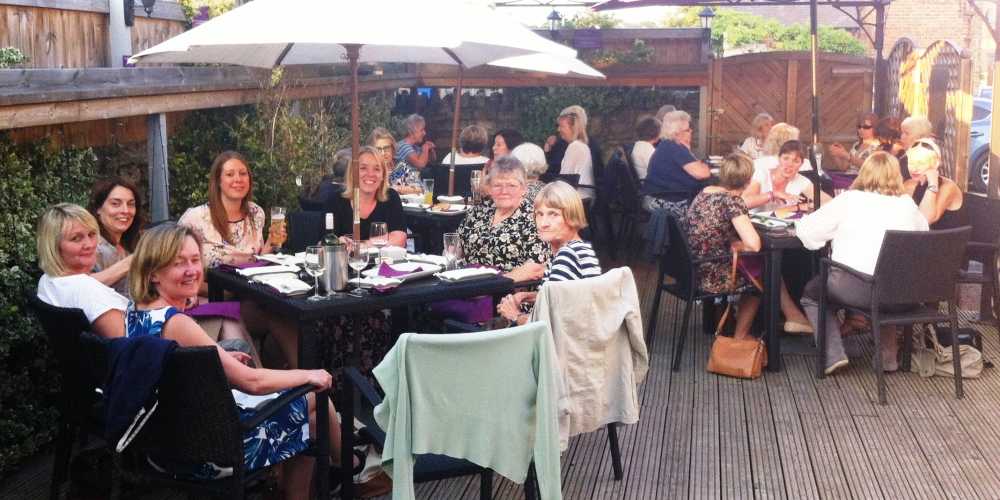 JULY 19TH
Buns and Banter!
Meet up for a lively get together at a local restaurant for a cuppa, light snack and a chat.
For 2018, we will be back at the T-Post.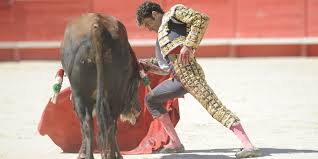 AUGUST
Summer holidays
Sadly, no meeting. Time to relax and work on the tan.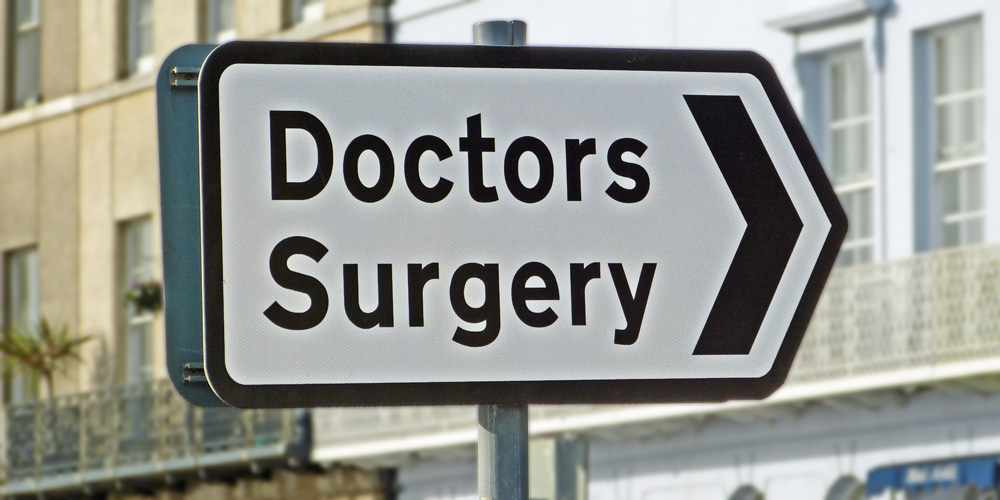 SEPTEMBER 20TH
South Milford Surgery
Stephanie Drury, Managing Partner, South Milford Surgery will be coming along to talk about the work of the Surgery.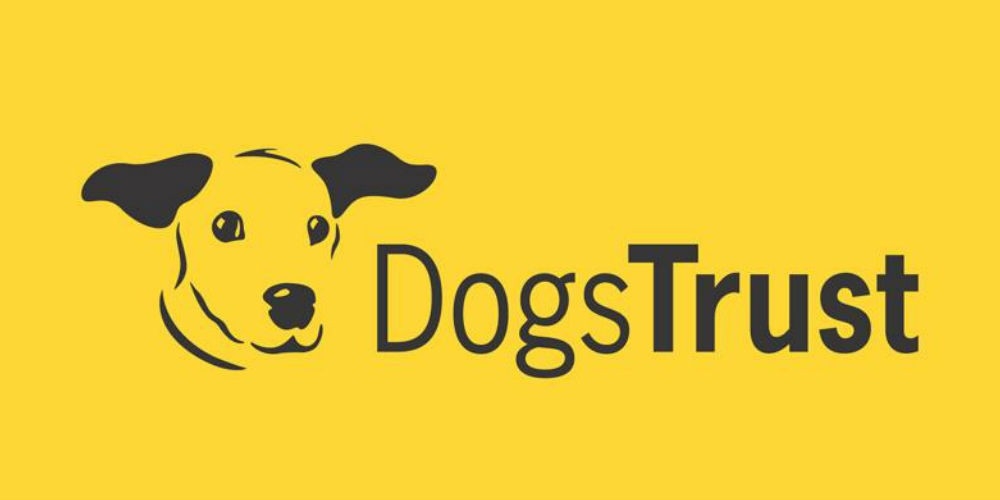 OCTOBER 18TH
Sarah Hey -The Dog's Trust.
The Dogs Trust is the UK's largest dog welfare charity and cares for over 15,000 dogs each year through its network of 20 rehoming centres in the UK - and one in Dublin. We have been involved in every piece of legislation affecting dogs over the past 126 years.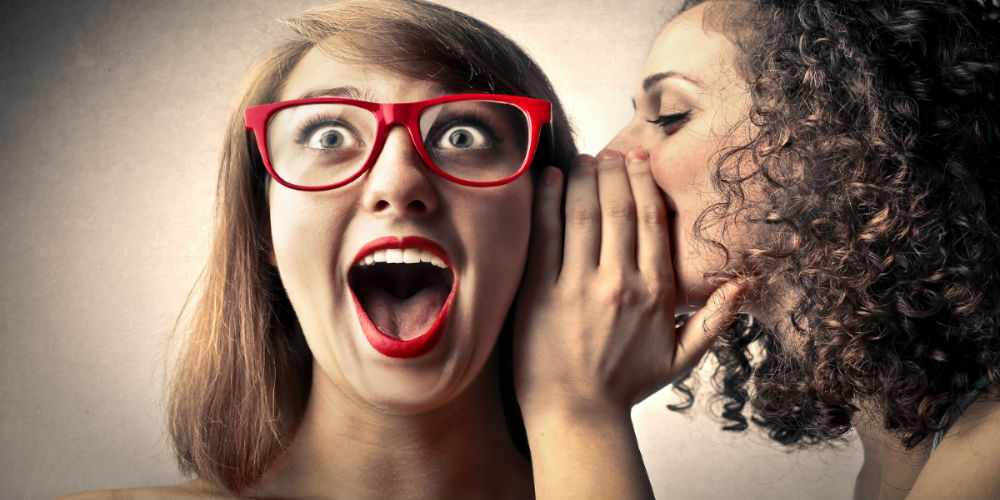 NOVEMBER 15TH
Stories from Members
Annual Meeting and the life and times of some of our members -you maybe suprised what you learn.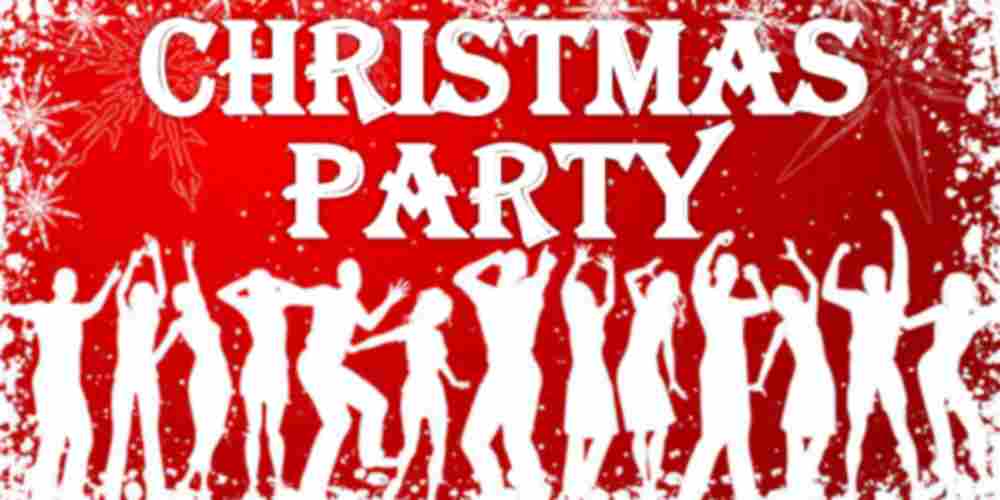 DECEMBER 20TH
Christmas Special.
Need I say more? Wait and see!